THE 10 THINGS A WOMAN SHOULD OWN BY 30

 I am not the type of girl who works by patterns – as a matter of fact I do everything in my power to avoid being caught in their net – but every now and then I find myself in the position to discover that some of the unwritten fashion rules really worth being followed.  Take for instance the age-appropriate dressing rules.  More or less, they all sound the same – the 20's are dedicated to experimentation and by the time she turns 30, every woman should find a representative personal-style.
It may sound like an ultimatum but, based on my personal experience it is in everyone's best interest to respect it. After all, which 40 something woman wants to look like a 15 year old? I could name a few, but that's not what this topic is about. It's about having the courage to move on from the experimentation phase and to look deeper and deeper into finding items that meant to be cherished for a lifetime.
Knowing the importance of a well-functional wardrobe, and based on everyday experience, I have built a list with the 10 best things every stylish woman should own by her 30's.
Myself included.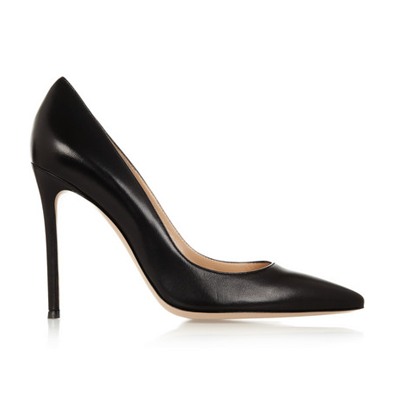 1. A PAIR OF BLACK PUMPS
There is not a single wardrobe in the world that can function properly without a pair of classic pumps – you don't have to wear them every day, but there will be more than one occasion when you'll be grateful for having them in your wardrobe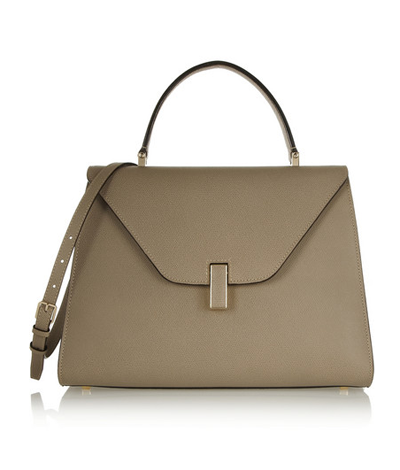 2. A CLASSIC TOTE
A luxurious tote in a classic hue can take you long way for ages, no matter how you choose to style it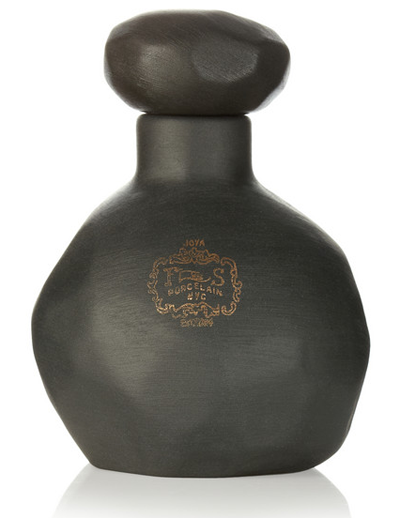 3.  A SIGNATURE FRAGRANCE
Having a personal fragrance is like a special visit card– every time someone will feel that scent in a room, they will automatically think of you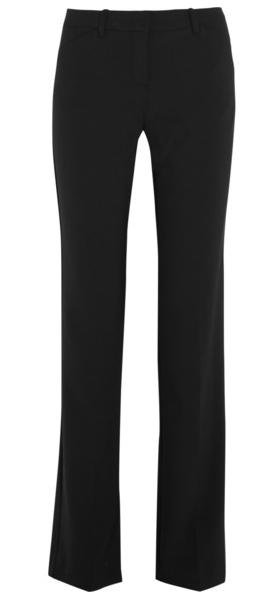 4. A PAIR OF TAILORED TROUSERS
Whether you are a career girl or not, a pair of black tailored trousers will find great utility into your wardrobe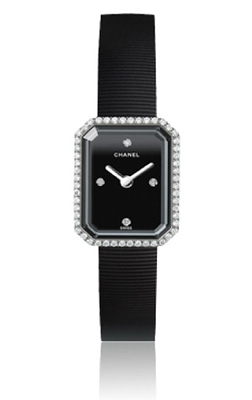 5. A GREAT WATCH
The watch is the add-on that represents our lifestyle the best, and a great one is sure to be a lifetime investment so think elegance when ready to commit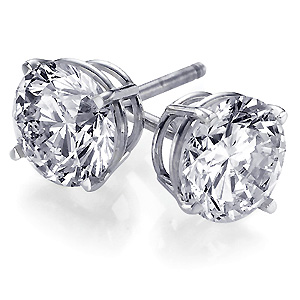 6. A PAIR OF DIAMOND EARRINGS
They say diamonds are a woman's best friend and what can be more elegant than a pair of diamond- studded earrings to help us feel special with every wear?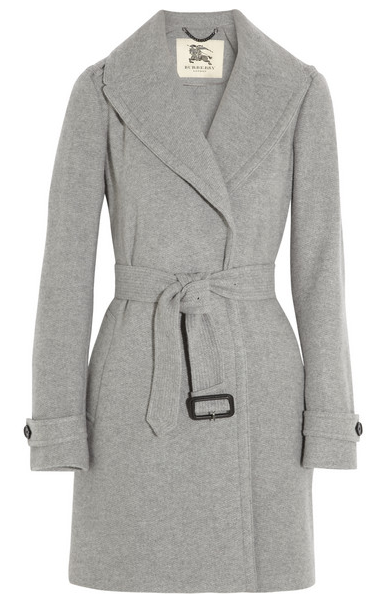 7. A CASHMERE COAT
A neutral hued coat in such an elegant fabric like cashmere will add a dose of style to all of your winter outfits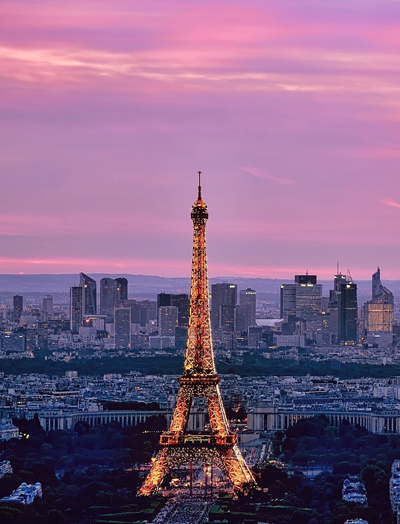 8. A FAVORITE PLACE IN THE WORLD
What can be better than special destination to escape to whenever we feel overwhelmed?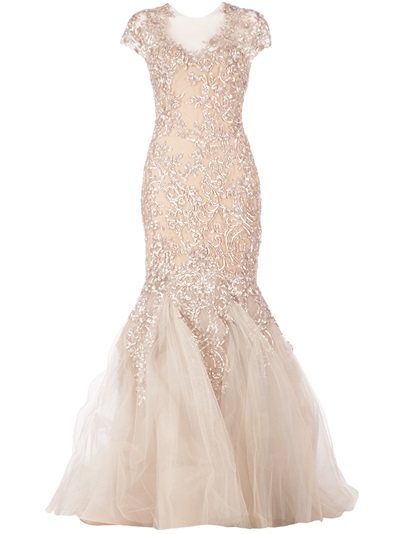 9. A PRINCESS GOWN
Every now and then we feel the need to play a princess part – and where to play it better than at a fabulous party dressed in the gown of your dreams?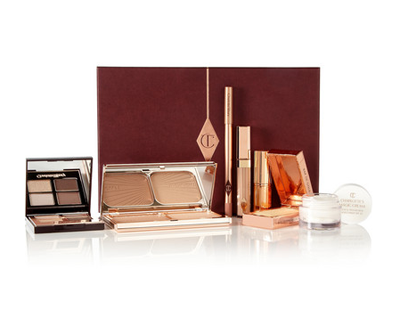 10. GO-TO BEAUTY PRODUCTS
It's important to find a range of cosmetic products we love and commit to them for the long term – whether it's a great face cream or a body scrub, the more we use them the better the results