Spring is regaining its strength, banishing the chill to memory, the temperatures rise with each passing day and the myriad of lively sounds & scents astound our senses; considering all of the aforementioned, you'd think it shouldn't be difficult to put on your best smile and celebrate the time of rebirth – after all, that's what we've all been waiting for, these last few months…Still, feeling blue even when everything in your life is pastel pink is most ikely another "gift" (unwanted gift) brought by the new season – the spring asthenia  is the main reason for mood swings, causing stress, anxiety and depression; if that's the case, you might want to consider adding a few mood-booster foods in your diet.
1. CHOCOLATE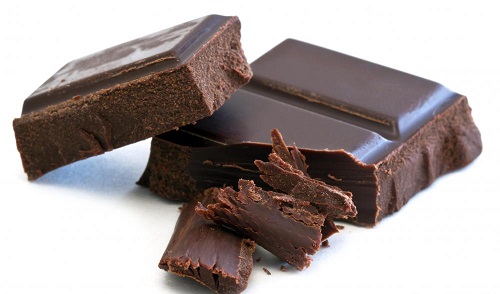 There's no secret: due to its compounds (magnesium, an element that spreads to your body, relaxing muscles and reducing anxiety) dark chocolate, is a great way to elevate your serotonine level. Be careful though not to crave for too much happiness, otherwise you'd be stressed out to see some extra kilos adding on your hips.
2. SPINACH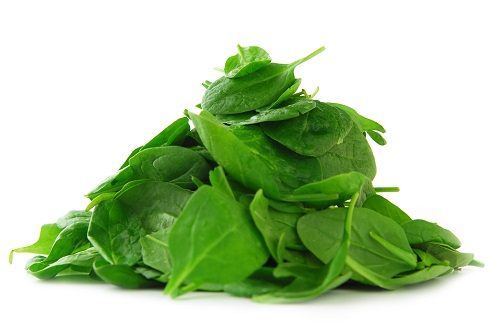 Containing PHENYLETHYLAMINE, a compound that stimulates the brain and MAGNESIUM, spinach has anti-depressing properties, helping reduce stress level, improving your skin's appearance and stimulating the brain's happiness sense. Studies suggest you only need 6 mg a day, or 11-12 mg for best results.
3. EGGS
An egg a day keeps the stress away…Containing TRYPTOPHAN and CHOLINE, eggs help increase our mental acuity, promoting positive attitude while boosting our happy hormones.
4. NUTS & SEEDS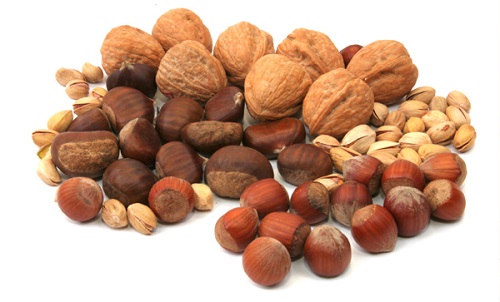 Rich in Magnesium, seeds have gained quite a reputation among the energy boosters – you'll get the most out of them by grinding them before eating.  Most nuts are a high in Omega-3 and Serotonin (aka our happy hormone) so no wonder you feel addicted to walnuts or almonds!
5. OILY FISH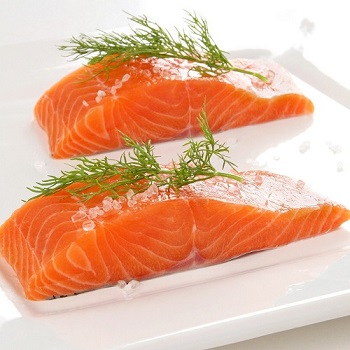 High in Omega-3 (fatty acids help maintaining our brain stable), oily fish like salmon or sardines is recommended at least two times a week.
6. AVOCADO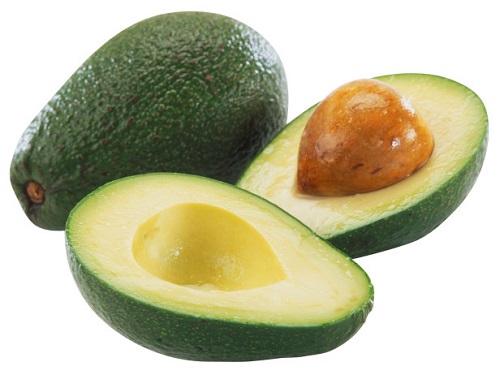 Containing Serotonin, avocado helps increasing our levels of happiness – not to mention it works wonders with our hair and skin.
7. YOGURT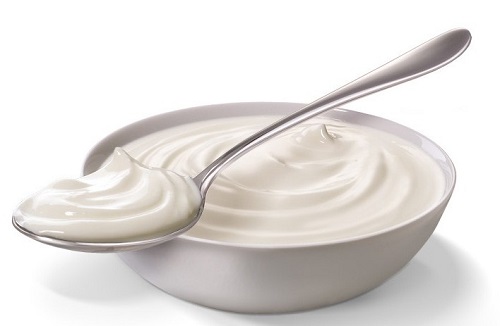 A poor digestion is most likely to have an impact on our mood – yogurt contains a probiotic (microbes, bacteria and germs, healthy when consumed) that will boost your energy and help your digestive system.