An addictive combination of history and staggering sea views, of traditional architecture and high-end boutiques, of rushed day trippers and A-listers –  that's how I'd describe the most popular destinations in the Bay of Naples, Pompeii and the island of Capri. Moving eastern, towards the Gulf of Salerno, I got completely mesmerized by its costal gems, Positano and Amalfi – deemed by UNESCO as "an outstanding example of Mediterranean landscape", the latter offers the same stunning vertical scene you can find in Capri minus the crowded maze – the perfect place if you're craving to enjoy the scenic charm of the rocky seashore in an intimate setting.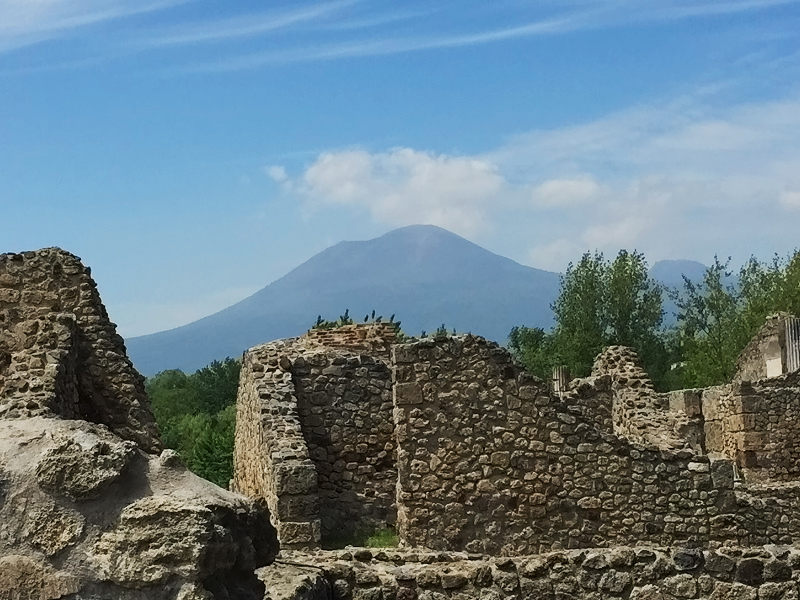 Nestled by Mount Vesuvius, and home of some of the best preserved Roman ruins, Pompeii is a well-known place of pilgrimage for the history aficionados. Walking the site offers one of the best insider- views of the ancient Roman life.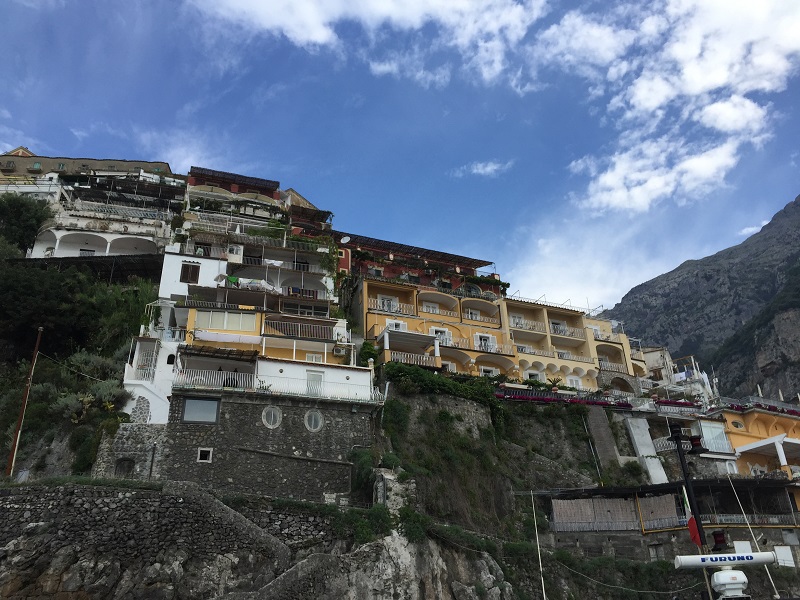 Positano is the Coast's more colourful town – shades of pink, orange and blue provide a fashion-forward appeal to the cascading houses, making it a dream place for the photography enthusiasts.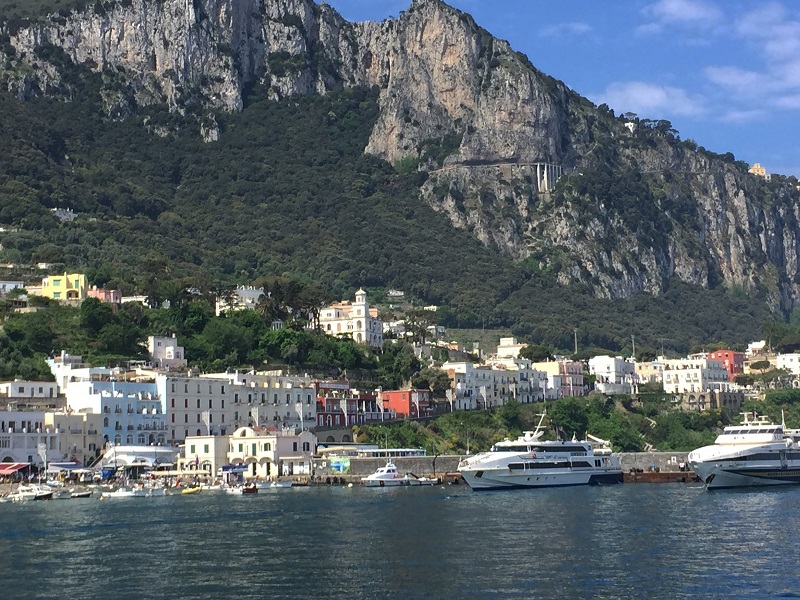 The palace-island of Emperour Tiberius, Capri has now become a summer playground for celebs.