In my constant search for organic beauty products I noticed there are a few ingredients that make it to the shortlist in most of the DIY recipes. One of them: the oh-so-sweet honey. Thanks to its antibacterial properties and its phytonutrient antioxidant compounds, raw honey improves the appearance of two of our main assets: the skin and the hair. Here are 3 miracle honey face masks I usually turn to for a healthy-looking complexion.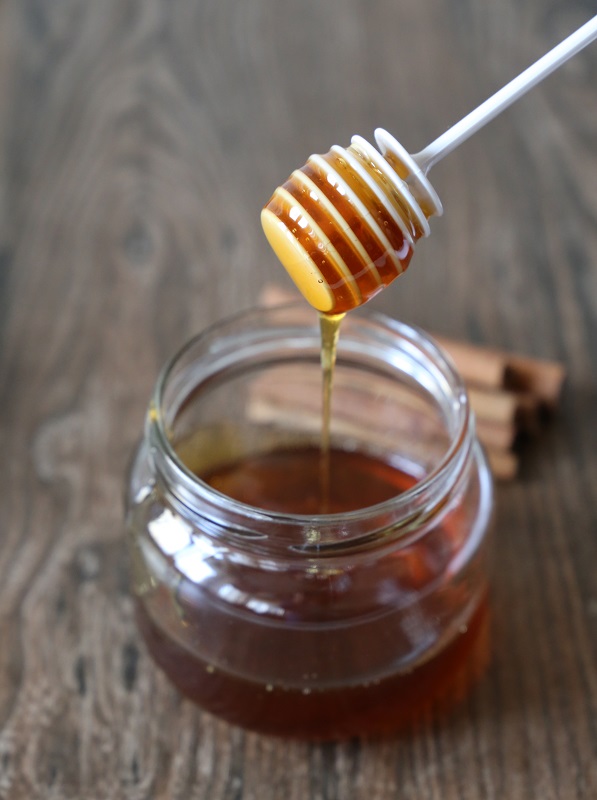 HONEY-AVOCADO FACE MASK
Packed with vitamins C and E – essentials for the skin – avocados are some of the best natural ingredients to use when it comes to skincare. Known to reduce redness and irritations, avocados are a go-to whenever you want to provide your skin a little pampering. The avocado-honey mask is a powerful moisturizing treatment that will provide visible anti-aging results after the first try.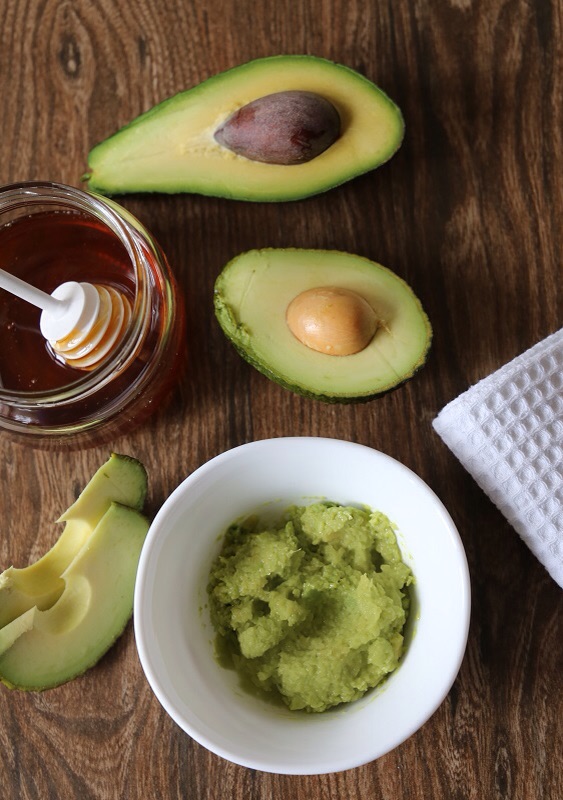 Ingredients:
1 teaspoon honey
1 teaspoon olive oil
1/4 ripe avocado
Directions:
Mash up the avocado, add the other ingredients and mix well.
Apply the mask on your face and neck, leaving it on your face for 20 minutes, then wash off with lukewarm water.
HONEY-BANANA FACE MASK
Containing many beneficial vitamins including vitamin C, manganese, potassium, biotin and copper, bananas are a miracle for the skin, cleaning it and providing the necessary nutrients.  Honey helps absorb and retain moisture; along with the banana, they deeply hydrate the skin, enhancing its natural glow.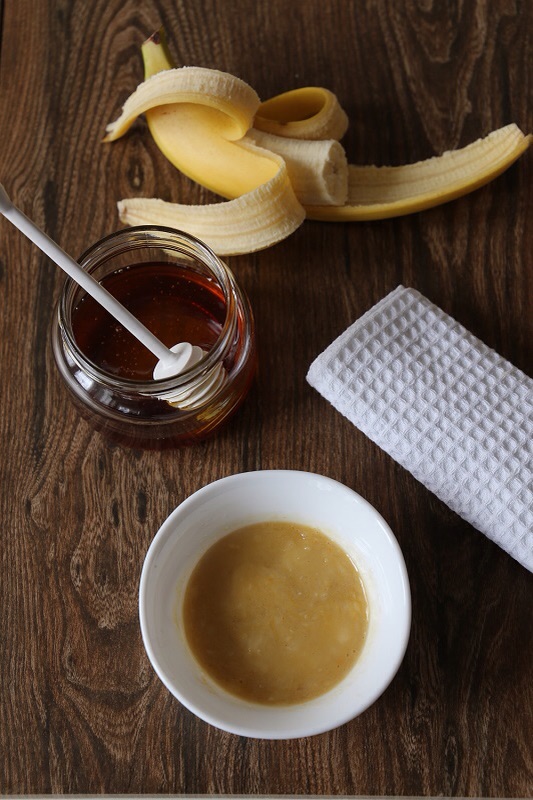 INGREDIENTS:
1 ripe banana
2 Tbs. honey
Cut the banana, then mash it up with a metal spoon; add honey and apply to your face, leaving it on for 15 min. Wash off with lukewarm water.
HONEY-CINNAMON FACE MASK
Full of fibers, magnesium, calcium and iron, and packed with anti-aging properties, cinnamon is a great go-to in skincare. It contains anti-bacterial and anti-fungal properties that help fighting acne and pimples. Cinnamon also removes the dead skin, restoring its natural health and youth. Containing antibacterial agents that destroy the bacteria that leads to breakouts, honey is renowned for its anti-bacterial properties. It also helps to soothe redness and irritation.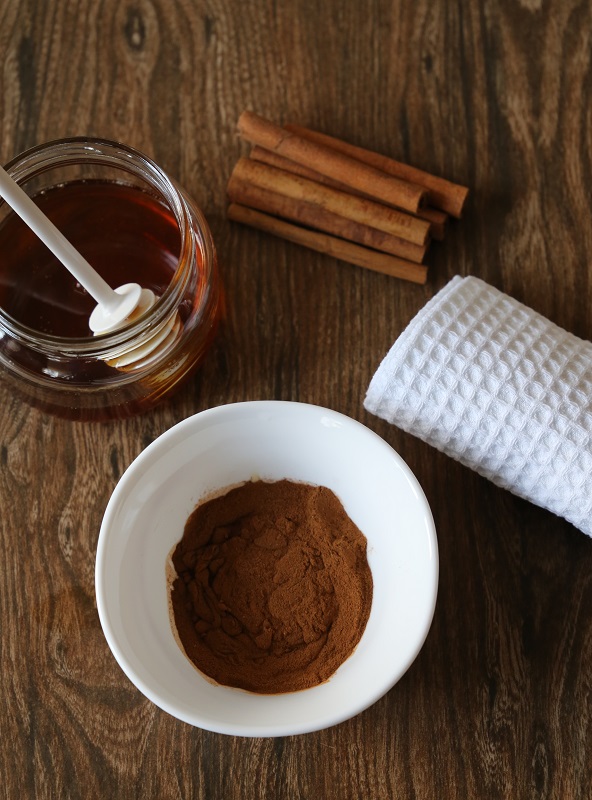 INGREDIENTS:
1 tsp. cinnamon powder
2 tsp. honey
DIRECTIONS:
Mix the ingredients and spread the mixture on your face and neck. Leave it on for 15 min. Rinse off with lukewarm water.